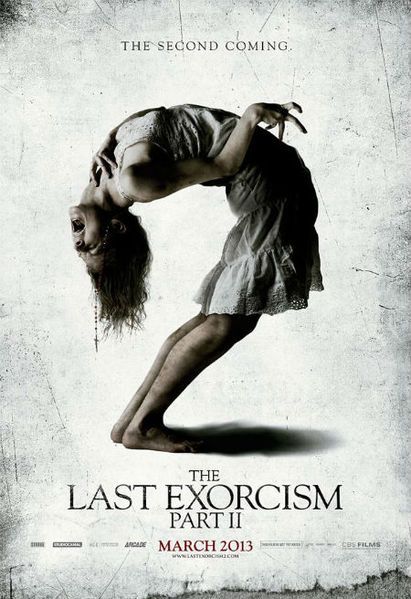 I loved The Last Exorcism and I'll definitely be watching Part II.
Nell is so freaking creepy in every way. The big difference is Part I was done as a "found footage" type movie and Part II is not. The movie continues where Part I left off. Nell is found in the woods and can't remember much, other than her being the only surviving member of her family.
I know I am 100% excited to see how this one turns out.
I wonder if Nell will end up in the FiRE again...
The Last Exorcism II releases this Friday, March 1st!