about time-travel, wormholes, parallel universes, alternate dimensions...
Imagine what it would be like to be snatched out of your comfortable existence
and thrown into a strange version of "the real world".
Everything seems familiar, but something is a bit off.
Seffy and her friends were just suddenly blasted from 2006 West Hollywood and landed in 1980 Montana. They remember Montana. They used to live there. The only thing is this version of Montana has glittering sand and pink skies... There is also, some people walking around that seem to be sick or something. They moan, and shamble, and really want to take a bite of them.
They couldn't be the z word could they???
ZOM฿iES?!
They group must find a way home to their own version of reality and get out of this one. But how? What is going on and how can there possibly be zombies existing for real?
A mysterious stranger comes to the rescue of the gang just as things get intense and escape seems impossible. His name is Malone, and he seems to know what's up and knows how to use a gun. They are wary of this new stranger, but follow him, cuz what else can they do?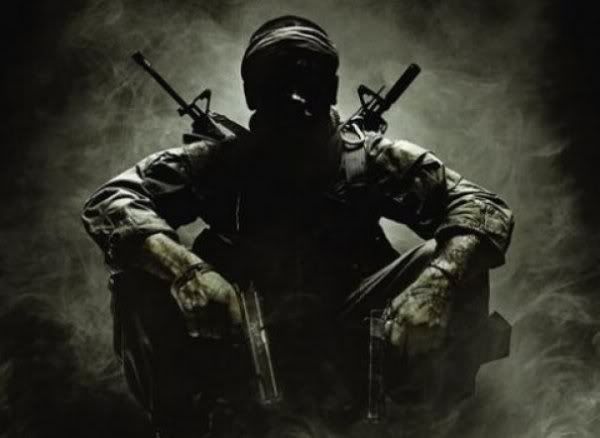 Malone seems like such a suspicious character, but he feeds Seffy and her friends and finds shelter for them. He even clothes them...in disco duds, but it's 1980. There's a commotion outside the door. Could there really be people out there? Survivors? or are they just blood puppets (infected). Do they open the door or just ignore?
Those people might really need some help out there...

What about romance?
Is there any time for that in a world with the walking dead just around the corner? What would happen if you made out with a guy that may be blood puppet?
Would you be infected?
Is there a cure? Seffy might be in trouble with that one...
Strapped down to tables, being experimented on, hallucinogenic drugs, alien visitations, blood dreams, guys in hazmat suits, laboratories, tainted food, toxic blood, psychotic girlfriends, traumatic pasts revealed, new love, lots of guns, death...
Welcome to Seffy's Nightmare!
The Apocalypse Babes series by Bella Street
✴

BOOK 1 is FREE EVERYWHERE

✴
Grab your e-book copy now!
The Z Word (Apocalypse Babes Book 1)
If you prefer paperback, it's also available!
Book 2: The X Factor
Book 3: iRobotronic
Book 4: KumBaYa Much
Coming Soon...
Book 5: Bite Me Book 6: Apocalypse For Realz
♡
Bella Street
http://www.goodreads.com/bellastreet
hosted by
Pagan Culture
check out all the party posts!
° o O ° o O ° o ° o O ° o O ° o ° o O ° o ° o O ° o O ° o

° o O ° o O ° o O °
If you like cool creations, go see cmoh.
She makes some wicked things and shows you how to do it yourself as well.
Visit her
Etsy shop
Wanna learn to make a plain candle look like this?
Click
here
☟
One Buck Horror
Like reading scary stories?Wanna read a whole bunch of short ones?Grab an issue of One Buck Horror!They're e-book issues of short horror stories written by various authors.I've won 3 issues...True to the name, they are .99cents, One Buck!
Pagan Culture