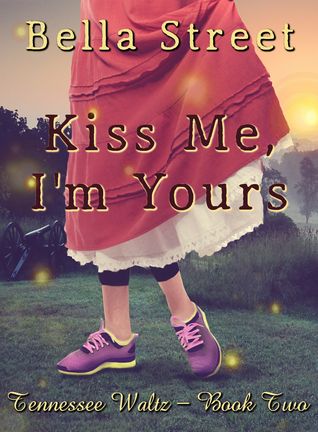 When jilted Sophie Bowen stumbles into a stone circle filled with fireflies, she wakes up in a very different place—and time.
Beaten down by Lincoln's War and personal tragedy, Gabriel Merritt feels his life has become a lost cause.
In a post-war South still licking its wounds, Sophie and Gabriel struggle to understand the place they each find themselves in, while fighting a war of attraction.
And a mysterious twelve-year-old girl just might hold the key to it all.

Haven't read Book 1 yet? GET ON IT ASAP!!!
Time travel, Fairies, Fantasy, Paranormal, Romance...

TRILOGY | TRILOGY | TRILOGY | TRILOGY | TRILOGY | TRILOGY | TRILOGY
That's right, there will be ANOTHER one!
GET READING!