Welcome to the Nixon Healing and Research Center, playground for the maniacal Dr. Howard Nixon whose cancer research has him dabbling in the undead. When he kidnaps the wrong test subject, Miranda Penton, a rescue team releases more than the captive women. It unleashes a lethal infection which turns its victims into mindless, flesh-hungry mob. Inseminated with a zombie fetus, Miranda wrestles with an uncertain outcome while trying to get away with her life.

The virus is spreading and must be contained. The center is going into lock-down. The group's get away is threatened by a homicidal security guard and a raging storm. The town of Strandville is ground zero for the zombie apocalypse and Miranda must escape because the fate of humanity lies with her unborn child.
My Review:
That was crazy--very descriptive with all the blood and feces...
Psycho doctor searching for a cure for cancer, inseminating women with the sperm of zombies...yep, that's exactly what is going on in this book. Dr. Nixon says his experiments are all about "saving people from needless death and suffering". He claims to be a healer looking for a cure, but he reminded me more of Dr. Heiter working on his "First Sequence" of his Human Centipede. He is sinister and heartless and extinguishes anyone that gets in his way.

On the last page, I kept clicking the next page button on my kindle app, thinking my laptop froze...nope, that was really how it ended. I recommend reading this one. I could really envision it all in my head. It would make a great movie.
Plenty of blood and leakage of the anal kind everywhere...good stuff!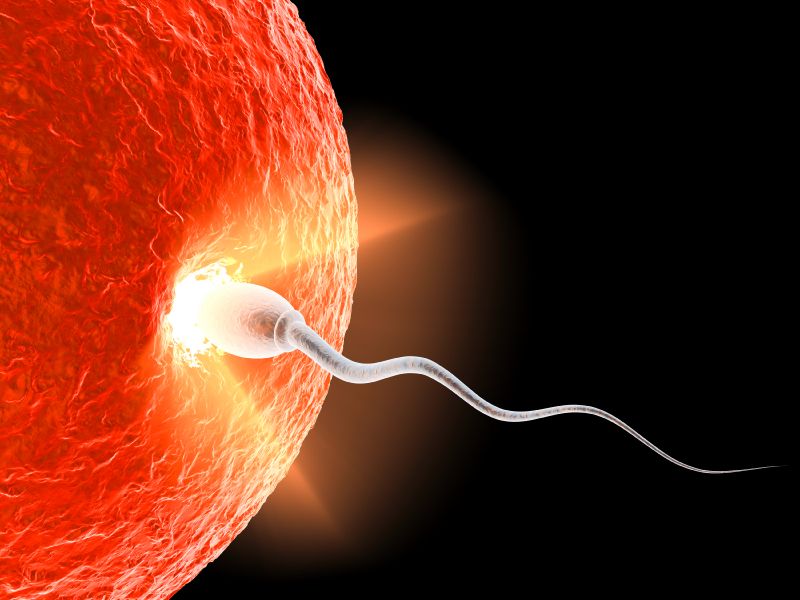 Buy
Cure (Strandville Zombie series, #1)
on
Amazon
Find Belinda Frisch