Okay, I am seriously NOT a stalker or anything...
But, I am once again connected to Martin Lastrapes! SUCCESS!!!

Last time he freaking left me his finger as a souvenur because he knew how much of a dedicated fan I was, he's so nice.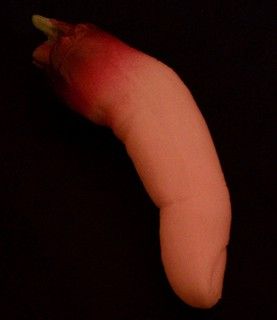 I make another appearance on his Website!!!
had to kinda kidnap him to get it, but...



MY TURN
To view this post click
here
.


As you know, I absolutely LOVE Inside the Outside.
I'm super excited Martin has another novel coming out.
This one will be a VAMPIRE NOVEL called The Vampire, The Hunter, and the Girl !
Find Martin Lastrapes