TRiCK or TREAT Giveaway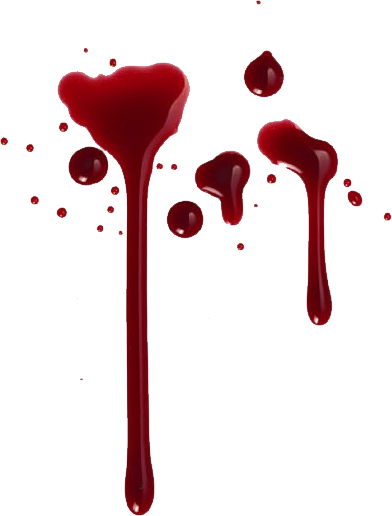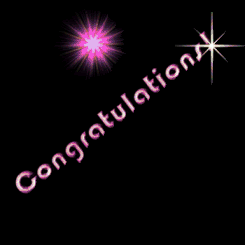 YOU GET a paperback copy of
The Z Word follows Seffy Carter and her longtime friends Gareth, Addison and Lani. The four besties share a past dysfunctional and dark enough to keep them bound together under do-over identities. But rends develop in their relationships from the flesh-eating pressures of ending up in 1980, in a Montana desert, surrounded by zombies wearing dated disco duds.
By the time Timber Marlow is fifteen years old, she has already killed three men. Despite the bloody and violent nature of their deaths, Timber is hardly a murderer, at least not in the traditional sense. She has lived her entire life as a cannibal within a cult tucked away in the San Bernardino Mountains called the Divinity of Feminine Reproach. The Divinity keeps itself isolated from the Outside, which is the mainstream society beyond its invisible borders. When the opportunity presents itself, Timber escapes into the Outside, bearing witness to some dark and unsettling truths about the world around her and the integral role she plays in it. But no matter how long she stays away, Timber finds out the past isn't as far away as she thinks it is. In this debut novel, laced with scenes of horrific violence and uplifting humanity, Martin Lastrapes has written a one-of-a-kind story about love, friendship, sacrifice and cannibalism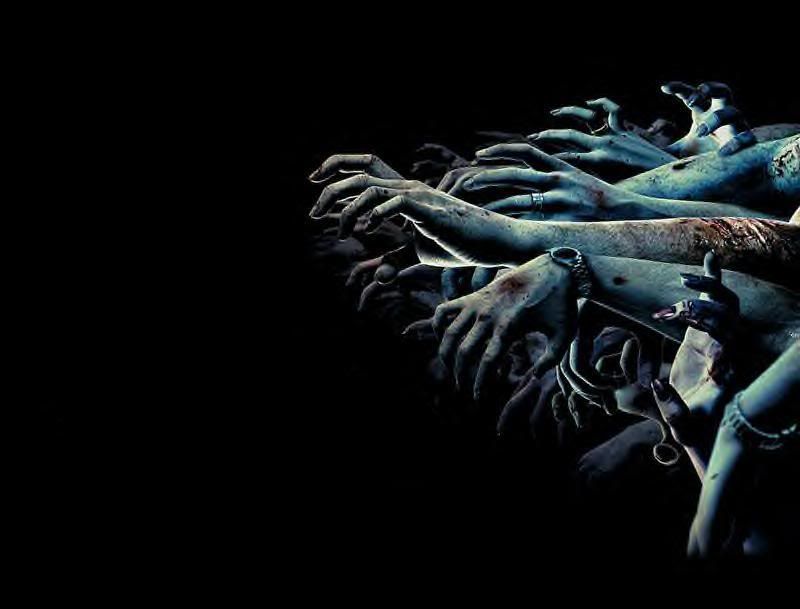 Hope you love them as much as I do
✖
☻
✖
☻
Thank you so much EVERYONE for entering my giveaway!
Martin Lastrapes

will be writing a Vampire novel for his next book
&

Bella Street

is working hard to get the last 2 books of her
Apocalypse Babes series out. I'm so excited about that :)
YOU ALL MUST CHECK THESE AUTHORS OUT!
You can read the e-book versions of their books as well.
They are .99 cents ~ $1.00 on AMAZON, NOOK, and smashwords!
Buy Inside the Outside by Martin Lastrapes
Buy The Z Word

(Apocalypse Babes Book 1)

by Bella Street